Mission

To provide carefully prepared, high quality choral music in support of events by civic, military command, charitable, and educational organizations at local, state, national, and international venues.
To train children and youth in master-level choral technique by teaching the necessary vocal, choral music theory, and performance skills, through preparation of choral repertoire covering a broad spectrum of musical genres and styles.
To inspire young musicians by instilling principles of self-discipline, self-confidence, teamwork, leadership and mentorship skills, and a heart for service to the community and to others in general.
To create a safe, positive, and stimulating environment that encourages diversity and welcomes singers and families from all cultural, racial, and socioeconomic backgrounds.
Vision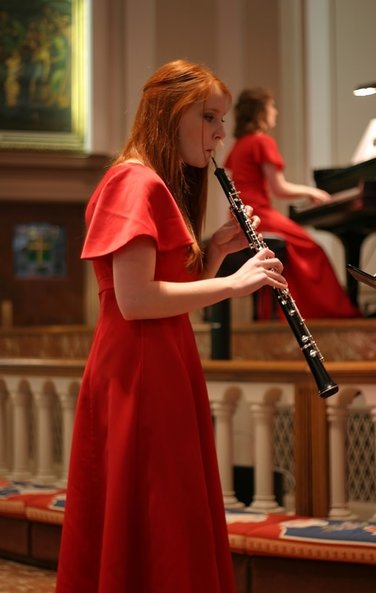 The community will be served through the uplifting music provided by the Texas Children's Choir; that military, civic, charitable, and other community organizations will be encouraged and supported by the choir's quality vocal performances; and that community members will be increasingly moved to provide service in their communities and to invest in the development of its children and youth.
These children will mature emotionally and spiritually , and will become comfortable and develop a lifestyle of service to their own families, to peers and other individuals around them, and to the community in general
These children will become competent singers, musicians, performers, and professional colleagues and team members.
---